Financial Forecasting for SaaS
All SaaS business owners need to understand how cash flow can change over the year and when to make difficult decisions. Brixx can give you the tools needed to deliver the financial information needed as and when you need it.
"With Brixx, the time, accuracy and ease of generating reports is much more efficient for my clients."
Malcolm Veall, Naked Accounting
Financial modelling tool for SaaS businesses
There are many financial aspects of a SaaS business that need to be considered through financial modelling and forecasting. For example, how do you reduce the churn of your product?
Brixx is built on 20+ years of business modelling experience, you'll know you can trust the results. All this means you can provide clear and confident advice, backed up by the numbers. Focus on the growth of your software service using our financial modelling software.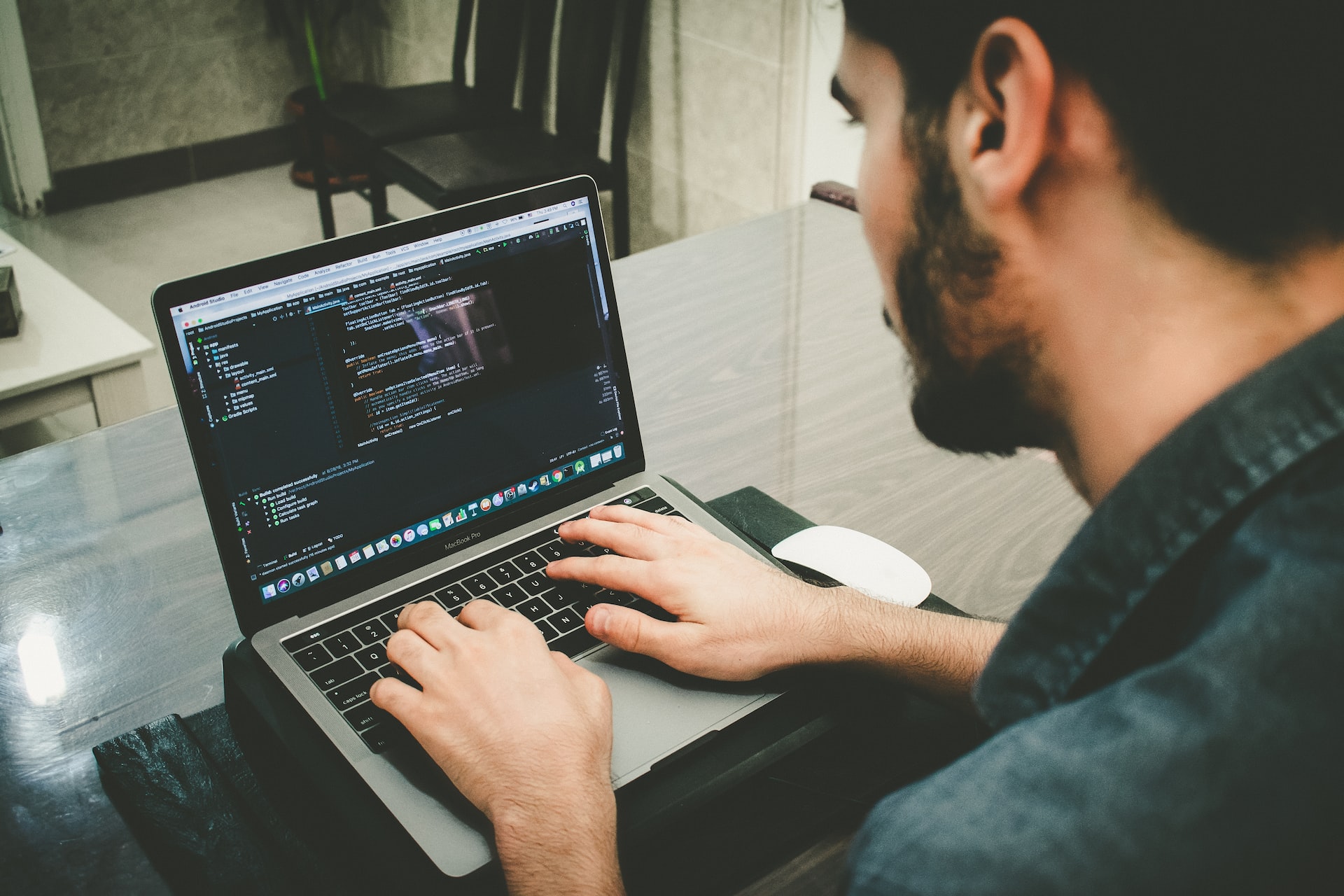 Who can use it?
SaaS businesses
Subscription based businesses
---
Brixx is Highly Accessible for:
Anyone with an understanding of the overall business
Not just an accountant or FD
What are the benefits?
The template reflects a real current business model – including all aspects of running a food business
Quick and easy to use, with easy to read results and graphs
Quickly see the effects of additional income streams like loans
Instant feedback exploring different scenarios, e.g. different venues
"Big picture thinking"
Understanding sales impact on overall profit
Proof of potential earnings planning for acquiring extra funding, e.g. bank loans
Early preparation for lean periods like the winter season
Resource planning for overheads such as new hires
Budgeting for new menus, locations, etc
How to use the template
The components of your SaaS business
Every component of your SaaS business has been included in this template, from sales, to costs, to the assets of the business. In Brixx all aspects of your business can be modelled, and you are free to add to and modify the structure of your model to reflect the reality of your business.
Adding forecast data
In each component you'll enter a forecast covering the next 3 years. Sales forecasts include unit price and unit numbers, while costs of sale and OTR costs can be calculated automatically based on your forecasts.
Reporting
Brixx models handle the double-entry accounting for you, letting you concentrate on what matters most – understanding your business. Brixx generates a full cashflow, profit & loss and balance sheet based on your model, as well as a financial dashboard. Drill down in each to see the origin of your figures.
Comparing actual performance with your forecast
Track how your business is doing each month by comparing your forecast with actual values for each type of sale and cost. You'll quickly see where you're performing well, and which areas of the business need attention. Use this information to inform your forecasts, increasing the accuracy of your planning.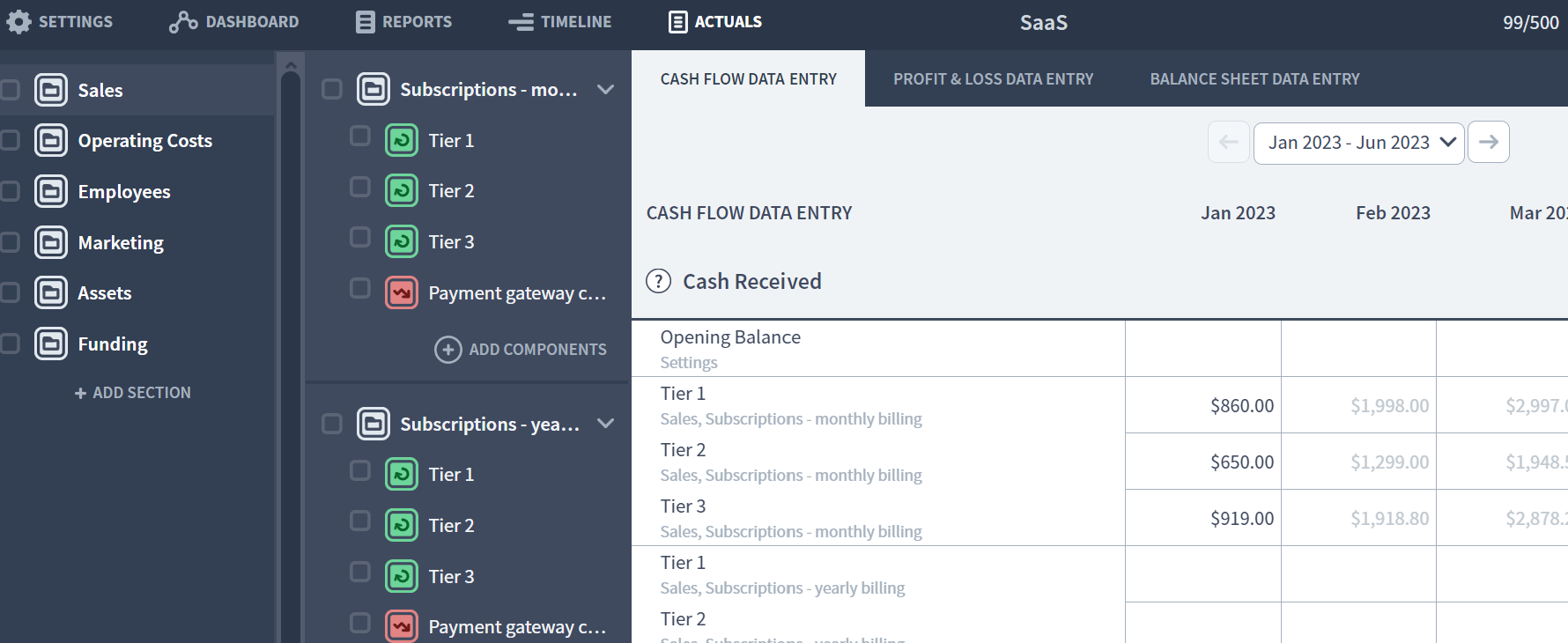 Getting started with Brixx is simple
Start with a FREE 7-day trial to experience all of the features and benefits of Brixx. After the trial, you can upgrade to one of the paid options, or continue using FOUNDATIONS for FREE.
Get started FREE with Brixx today
and take the first steps to planning your business' future development
Start your free trial