Become a Brixx Partner today
Start using Brixx commercially with your clients for added business value and growth!
Schedule a call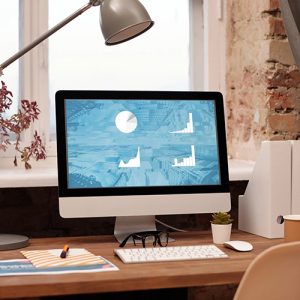 Forecasting in Brixx
The value of Brixx forecasting to a business is obvious. It helps:
Manage cash flow
Provide financial reports
Make informed decisions
Prepare business plans
Identify and secure funding
Save time
…and more!
While Brixx is extremely simple to use, it is still a financial tool. The financial reports, charts and dashboards are extremely valuable – but one must be able to understand and act on them.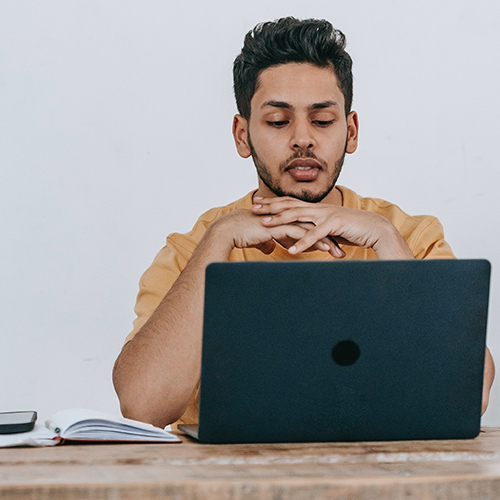 This is where you come in!
Whether you're an accountant, a CFO for hire, business consultant or any other service provider whose clients could benefit from Brixx, the Brixx Partner Program is for you.
Become a Brixx Partner and start using Brixx commercially with your clients! You'll save time while providing valuable insights to your clients, and having a meaningful impact on their bottom line!
Drive success
Provide expert guidance to deliver tangible results
Maximise productivity
Reduce time spent on calculations, devote more to client interactions
Grow your business
Expand your clientele and profitability through delivery of high-value services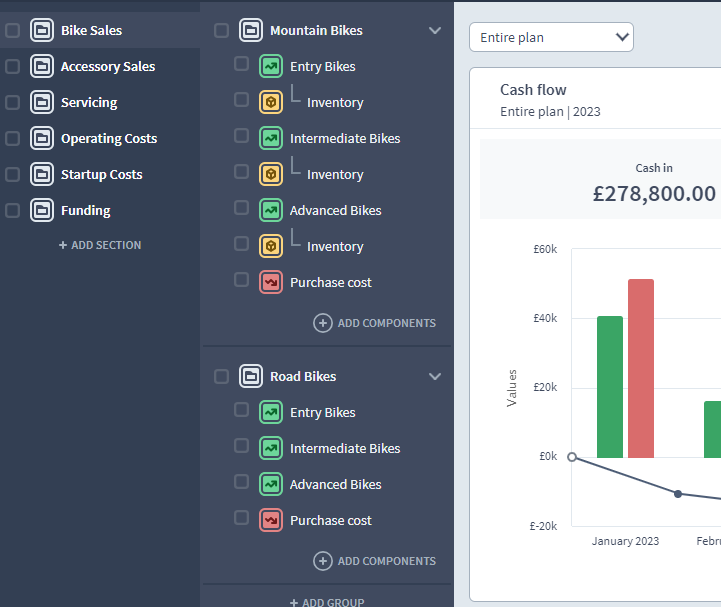 Develop a deep understanding
Build a model of your client's business to illuminate it, and gain important insights at a glance.
Naked Accounting have modelled their clients' forecasts based on real business activities, giving them an easier understanding of the client. See the case study.
Integrate with Xero
Connect Brixx with Xero accounting software to build a plan in record time! The Xero connection can automatically update actuals, allowing you to easily report against the forecasted plan.
Myconeos, a food biotechnology company, recommends integrating Brixx with Xero. See the case study.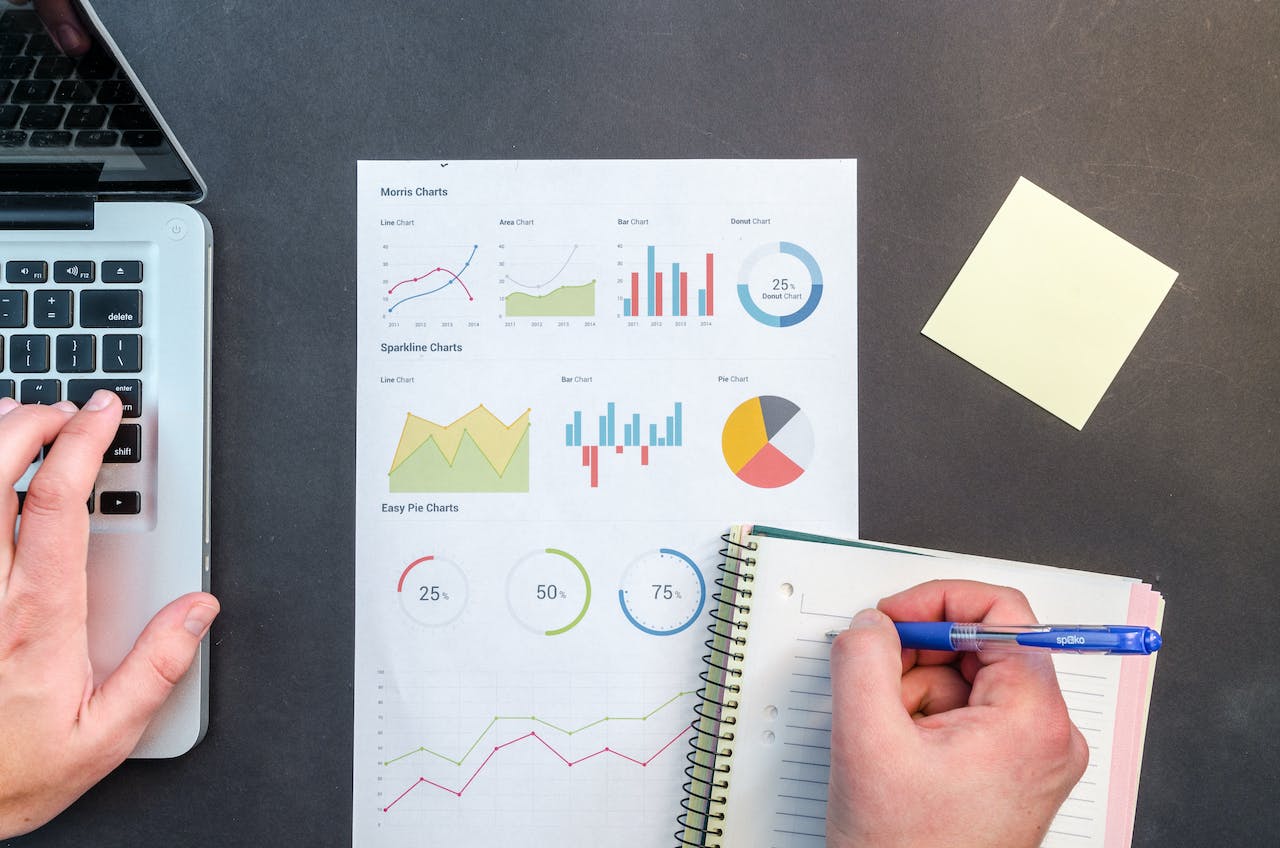 Report like a boss
Share access to the automatic Brixx reports with your client – enabling them to have a look whenever they want, and save valuable time.
ASFB (Accounting Services for Business) take control of their clients' finances, providing them with visibility over their numbers through Brixx. See the case study.
Provide a financial analysis
Using a 10 year window, encompass past year performances for a financial analysis. Wow your clients, and provide added value.
MintMech used Brixx to provide detailed financial analysis, winning an EU grant in the process. See the case study.
Save time
Break your dependency on spreadsheets. Get the model built in Brixx in a quarter of the time, and be sure there are no formula errors when you make changes.
Bird Eyewear have used Brixx to assess their finances in just a couple of clicks, saving more time for important business decisions. See the case study.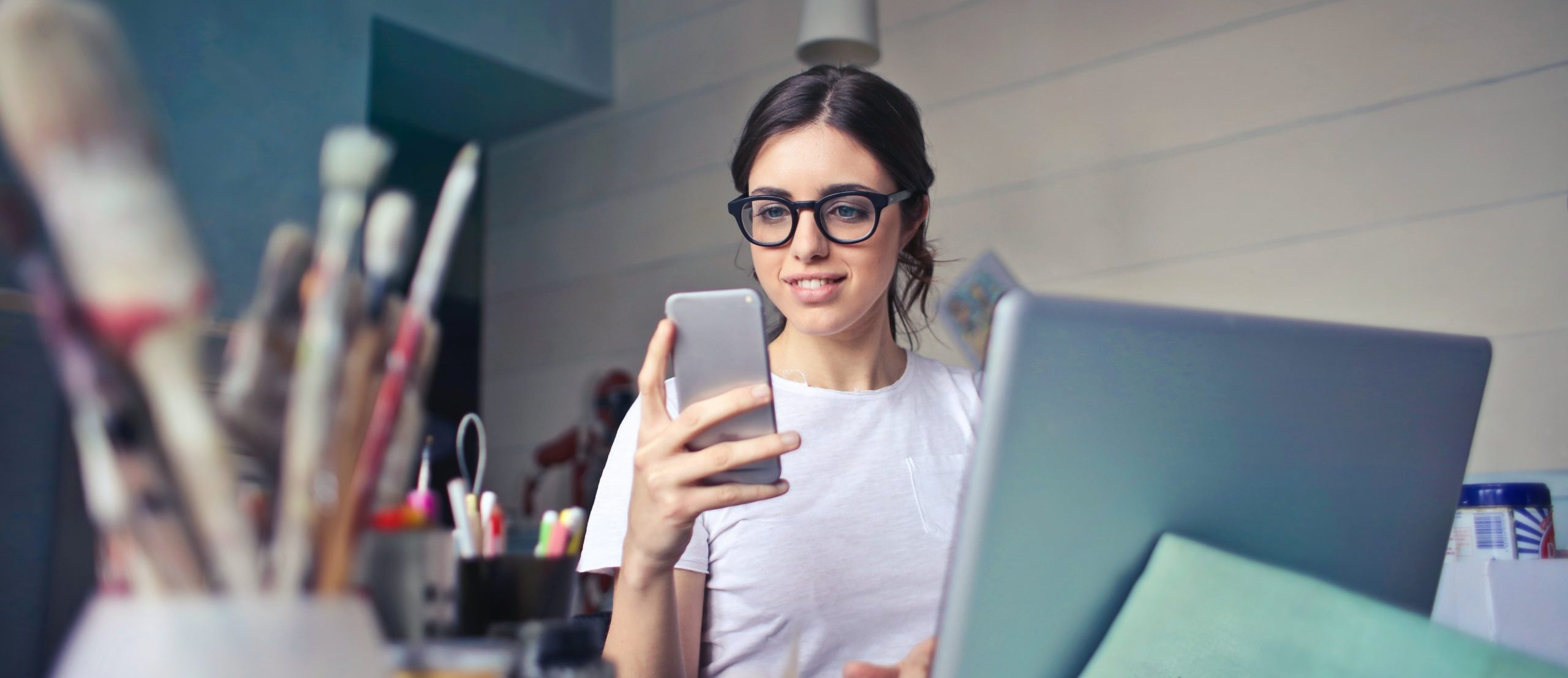 Benefits of being a Brixx Partner
Customization & white labelling