Financial forecast software for cash flow, budgeting and business planning
Try Brixx today to create a financial forecast for your business. Getting started is simple and FREE!
Our customers put it best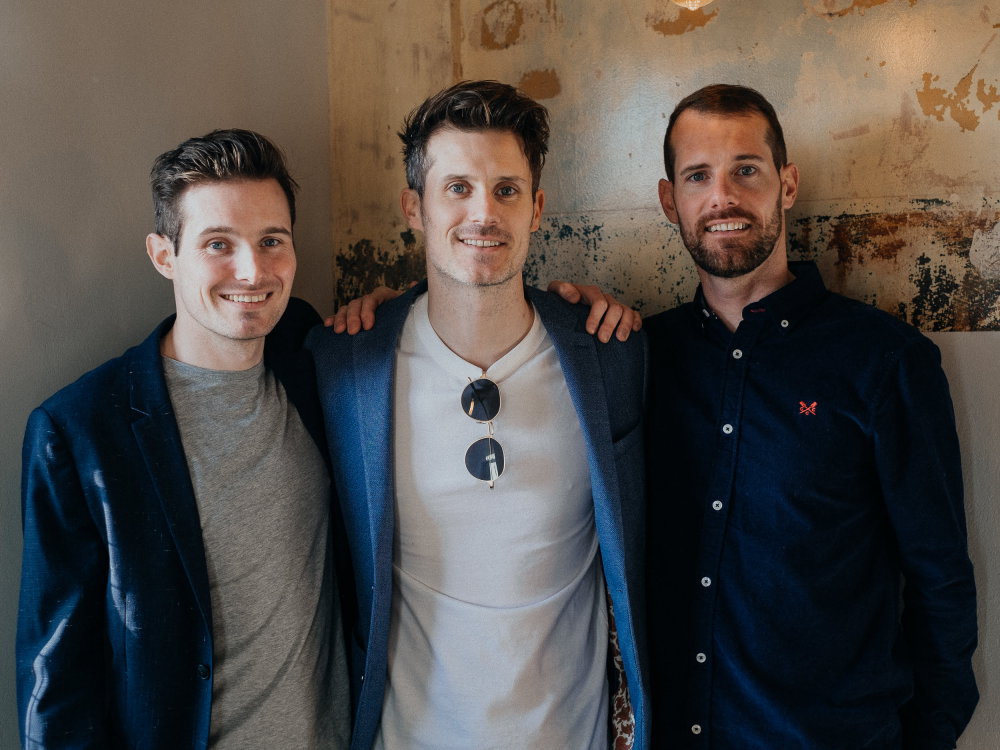 'Great usability and very intuitive'
Brixx is visually engaging, intuitive and easy for the whole business team to use. We understand our business better than we ever did before – from the smallest financial detail to the overall picture in just a couple of clicks.
Read the full case study
'Brixx is a flexible forecasting tool'
A forecast in Excel or any spreadsheet ends as an intensely complicated model. With Brixx, the effort, time, accuracy and ease of generating reports is much more efficient for my clients.
Read the full case study
'Brixx is a fab product'
Brixx is ideal to work out financial figures and see if a business has got a viable business idea. If they're thinking of expanding, we can quickly and easily put in the numbers and test the assumptions.
Read the full case study
Learn more about our financial modelling software
Take a step towards success with Brixx
By using Brixx, you can make strategic plans based on realistic forecasts. Utilise a wealth of experience spanning over two decades.
15,000+
business plans created
20+ years
modelling experience
Get the support you need for the best results

Accountants & Advisors
Brixx works with a variety of independent Accountants & Advisors experienced in using the software to help model and forecast their client's future development.
Accountants & Advisors

Software Integrations
You will be able to map both the past and present financial data from your accounting software directly into Brixx with the help of these software integrations.
Software Integrations