Video Tutorials and Guides with Brixx
Learn more about how you best utilise Brixx software with our helpful video guides.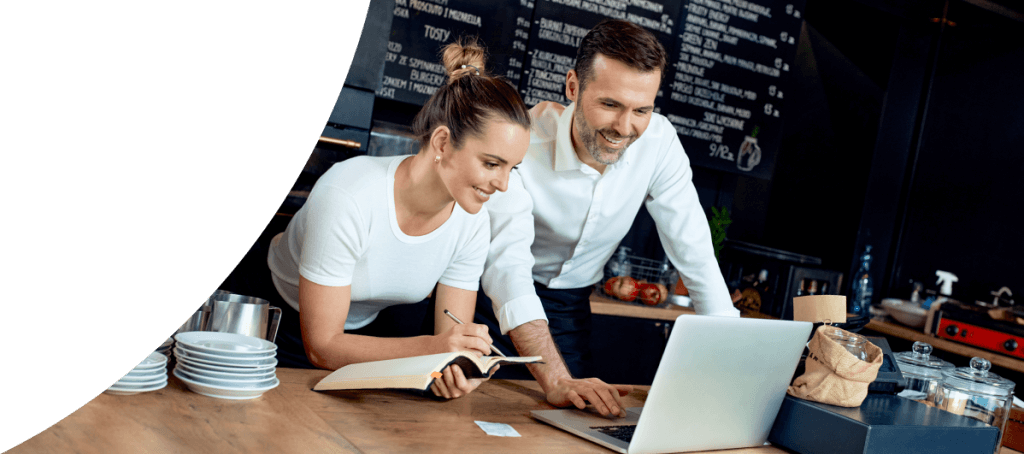 Learn more with our "Getting Started with Brixx" series
We have put together a group of handy video tutorials to help you and your business get the most out of Brixx.
Part 1: An overview of financial forecasting
Part 2: How to forecast your sales
Part 3: How to forecast your cost of sales & inventory
Part 4: How to forecast operational costs and staff salaries
Part 5: How to forecast asset purchases
Part 6: How to forecast your funding requirements
Learn more with our "Brixx and Xero Integration" series
Xero and Brixx work together seamlessly – giving you a complete financial picture of your business to make business planning much more straightforward.
Part 1: Brixx financial forecasting integration with Xero overview
Part 2: Connecting to your Xero company to build a Brixx plan
Part 3: Taking your first steps in Brixx after connecting to Xero
Get started FREE with Brixx today
and take the first steps to planning your business' future development
Start your free trial