Join the Brixx Partnership Directory
Fill out the below form to join our ever-growing list of partners who utilise and deploy Brixx. 
 Sign up today
Our partner directory free to join service that we provide to our Professional and Enterprise users. It helps you to grow your business and client base by providing professional services to all users.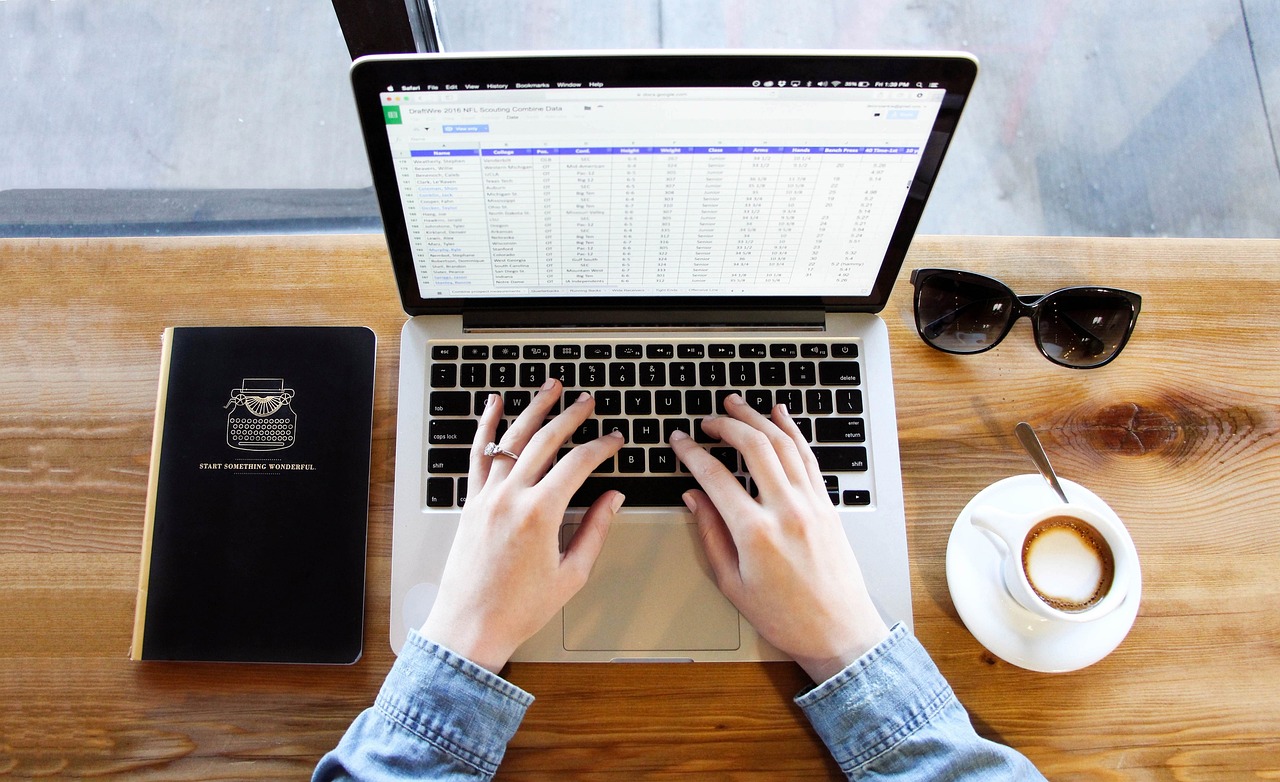 Supporting your business journey
We realise that setting up and running a small business can be a challenge at times. But you're not on your own. The team at Brixx have a wealth of knowledge and personal experience to share that can help. We've put together a series of articles, guides and templates designed to support you on the first steps of your journey.
10 Common Pitch Deck Mistakes Startups Make
When we talk about business pitch decks, it is easy to assume that there is a one-size-fits-all approach. There are...
Read the full article
8 Tips For Improved SaaS Cash Flow Forecasting
Any company, SaaS or not, needs to keep track of the cash they have on deck in order to stay...
Read the full article
Get started FREE with Brixx today
and take the first steps to planning your business' future development
Start your free trial