Bespoke Financial Forecasting
We've designed Brixx so that it is as flexible and versatile as possible and will work for you whatever size your business. But even if you need a more bespoke solution we can help.
From football clubs
to franchises
Brixx has worked for businesses as diverse football clubs, social house regulators and national franchises, all the way to working with Yamaha. The one thing they have in common – they all required a slightly different solution from our 'out of the box' standard options. And that was no problem…
With over 20 years experience of financial forecasting the Brixx Team are well versed in dealing with individual scenarios like these. It means they are not short of ideas for how Brixx can be adapted to suit your particular requirements.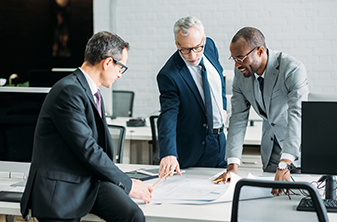 Find out how Brixx can help your business
Why not book a call with one of our team to discuss your requirements and how we can help with larger implementations.
Book a call today