Financial Forecasting Software for Franchises:
Brixx Enterprise
Create strategic longer term plans with up to a 10 year horizon
Model multiple 'organisations' – maybe outlets, geographies, product groups , divisions or group companies for example
Buy as many plans as you need to create
Manage the multiple organisations for clients, managers or other organisational or divisional leaders
Start your free trial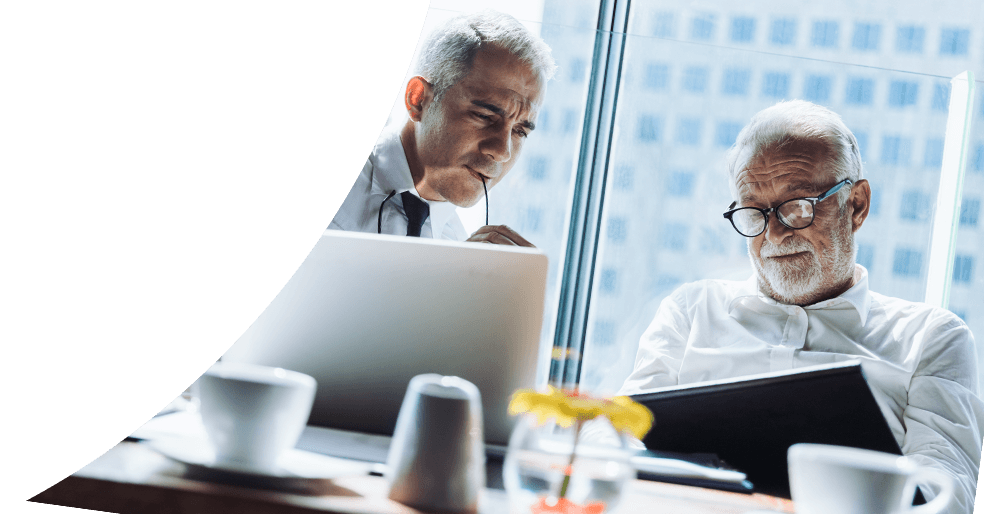 "Being able to run different scenarios with a couple of clicks has saved me sleepless nights!"
Chris Maines-Beasley, Spark
Modelling and planning multiple business entities has never been easier
Creating unlimited plans for multiple business entities over a the longer term up to 10 years is exactly why we created Enterprise
Use Enterprise to help clients by creating robust and shareable business plans that Accountants and Business Advisors can deploy to add advisory services around.
Brixx's modular and intuitive approach is simple to use and generates the suite of financial reports instantly. You can make changes quickly and easily and see the impact to help you determine the best business plan.
An impressive set of tools to get you started
Unlimited organisations
An organisation is an area in Brixx you can invite team members to, and build plans in. It's the heart of your Brixx account and stores the financial plans you create.

5 x plans plus
A single Brixx plan can be used to model an entire business of any scale. You can create and test multiple scenarios and 'what-ifs'. Plans are made from smart financial building blocks that you can combine to make a picture of your business, giving you the power to test out new ideas and plan for the future. Upgrade at any time to unlock multiple plans.

Up to 10 x year timeframe
A 10 year planning horizon lets you see the strategic direction and outcomes of your business. All Brixx plans produce monthly, quarterly and annual reports and charts that can easily be extended into multiple years when you upgrade your subscription.
Unlimited sharing
Share your plan with anyone via an email address! Invite them as a Viewer, or collaborate live in Brixx by inviting Editors. Anyone using Brixx can share plans to you as well, giving you access to their forecasts.

Full suite of reports
An easy to read report suite showing you just what you need to know –includes the dashboard and a full Cashflow, Profit & Loss and Balance Sheet.

Financial dashboard
Spreadsheet rows and columns getting you down? Brixx visualises your cashflow in beautiful charts, which respond instantly to any change you make to your plan.
Getting started with Brixx is simple
Start with a FREE 7-day trial to experience all of the features and benefits of Brixx. After the trial, you can upgrade to one of the paid options, or continue using FOUNDATIONS for FREE.