Xero Forecasting & Brixx: a financial forecasting tool for your business growth
Xero and Brixx work together seamlessly – giving you a complete financial picture of your business to make business planning much more straightforward.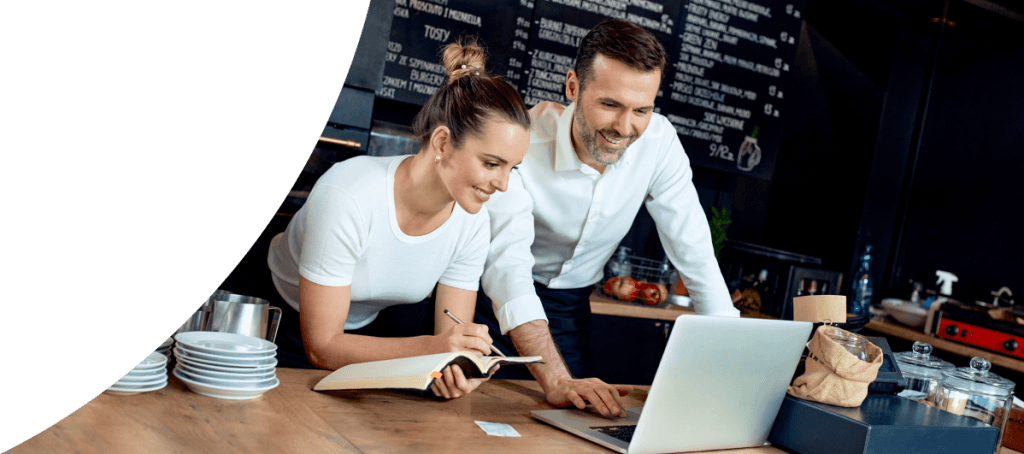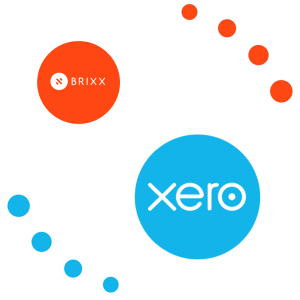 Your financial past, present and future combined
Xero and Brixx are the perfect partnership for creating the complete financial model of your business. While Xero handles your past and present accounting, Brixx enables you to explore the future of your business, ask 'what-if' questions and analyse progress towards your goals. It takes the work and complexity out of finance. Xero actuals can be updated on-demand for comparison against your forecast. See more about Xero's best features.
Xero and Brixx work together straight out of the box
Integrating Xero and Brixx couldn't be simpler. Our partnership with Xero allows you to get a head start in Brixx through your existing company data.
After a simple connection process, Brixx automatically imports your data and creates a structured model of your business for you. Your Xero chart of accounts gets mapped to Brixx components (the building blocks of your business model) and your past data is extrapolated to give your forecast a quick starting point.
Brixx is designed to make financial planning easy
Develop your Forecast
Your initial forcast is based on your Xero chart of accounts. Add in more components to model future activities in a modular and flexible manner
Test Scenarios
Brixx's flexibility makes scenario testing intuitive and easy. New recruitment, asset purchases, new product launches and much more can be modelled quickly and efficiently .
Analyse Progress
The Xero integration means you can instantly compare your Xero historical data with your Brixx forecast. Conduct detailed variance analysis on Actual vs Forecast reports and see if your goals and budgets are on target.
Make 'real-time' changes
Any changes or updates you make are instantly reflected in your forecasts. Because Brixx does all the calculations for you, its easy to see what impact even the smallest change will have on your business.
What is Xero?
Xero is world-leading online accounting software built for small business.
Get a real-time view of your cashflow. Log in anytime, anywhere on your Mac, PC, tablet or phone to get a real-time view of your cashflow. It's small business accounting software that's simple, smart and occasionally magical.
Run your business on the go. Use our mobile app to reconcile, send invoices, or create expense claims – from anywhere.
Get paid faster with online invoicing. Send online invoices to your customers – and get updated when they're opened.
Reconcile in seconds. Xero imports and categorises your latest bank transactions. Just click ok to reconcile.
Get started with Brixx and Xero today
and take the first steps to planning your business' future development