9 Ways Selling Homemade Food Could Leave You Needing A Solicitor

We all get inspired by TV shows like The Great British Bakeoff or Masterchef and think that it would be awesome to start up a business selling homemade food online, at pop-up events or catering for parties. But there are a few hoops to pass through in order to make this entrepreneurial dream a reality. The 1990 Food Safety Act is the bedrock on which many of these regulations sit, and it's important to be familiar with the salient points of food law when starting and running a food business.
But don't be put off! Laws and regulations may seem like they exist to hamper your business but they're actually there to help your business and others maintain good standards and give your customers confidence.
Related: Protecting your business
Here are 9 key points you should investigate
1. Not having registered your premises
You need to register all food-related premises at least 28 days before you start any doing anything related to food. "Premises" in this case is anywhere (and everywhere!) you prepare, sell, store, distribute or cook food. So plan ahead! Contact your local authority to register your premises, and take a look at this link for more information and additional restrictions: https://www.gov.uk/food-business-registration
2. Not having the right design and construction of premises to meet legal requirements
Whether you are a home-based business or have other premises it's not enough just to register them as described above. The premises must also follow some commonsense guidelines that you would expect from anywhere that prepares food.
Premises should be:
Easy to clean
Disinfected regularly
Inaccessible to pests
Protected against mould, dirt and toxic items
Adequate for storing the food being prepared
Have proper drainage of waste into a foul drainage system
Well ventilated, possibly with an extractor fan
Well lit, with lights kept behind shatter-proof covers in areas with food
Equipped with sinks/dishwashers appropriate to the business
Equipped with refrigerated, ventilated storage/display facilities as necessary
Separate locations for food activities and the storage of outdoor clothing/items
Equipped with at least 1 toilet and wash basin per 15 staff members
Able to deal with refuse produced by business operations and prevent waste building up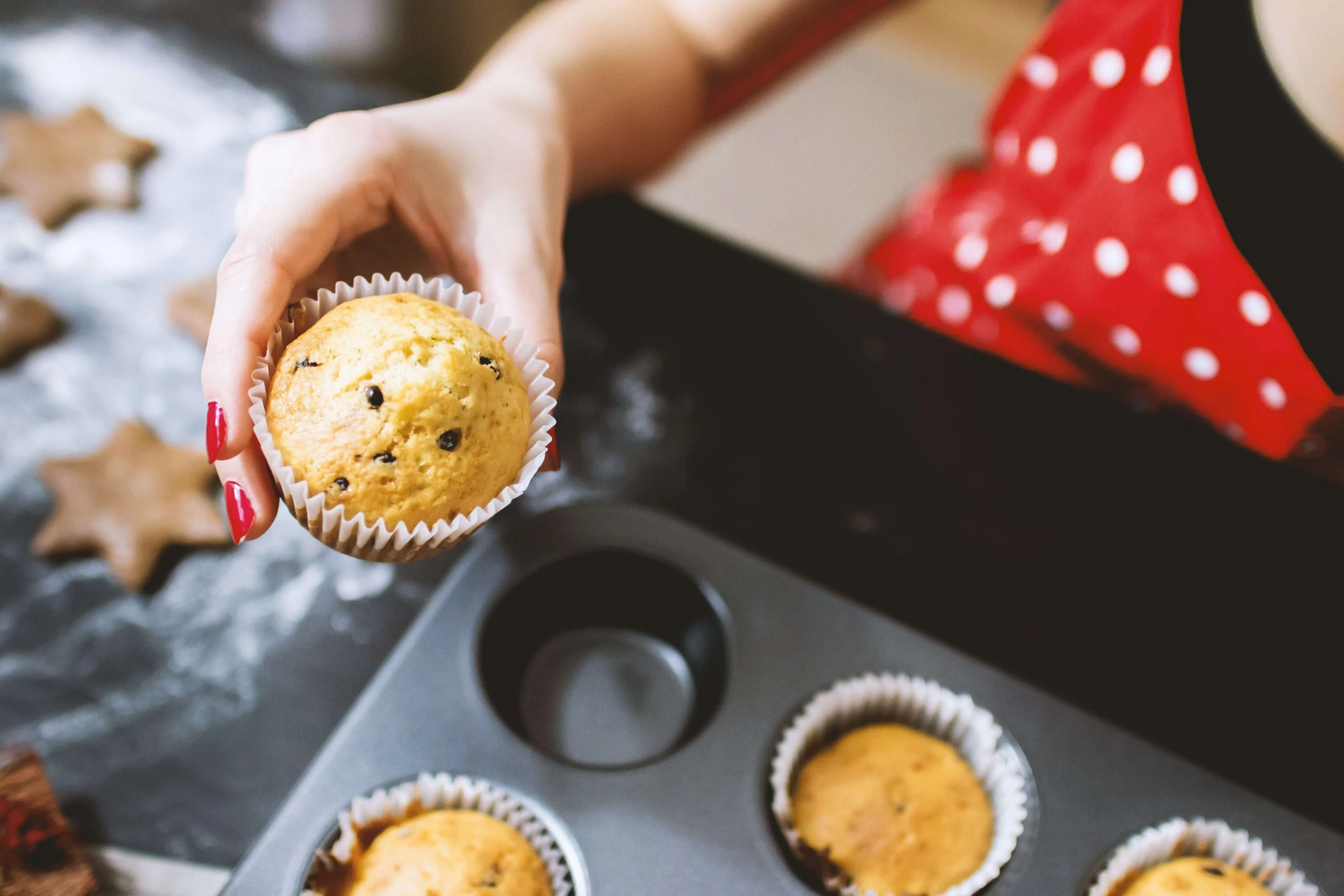 3. Not having passed any food hygiene certificates
It's a legal requirement that anyone operating with food must have proper training, instruction and supervision in food hygiene. While this doesn't require a food hygiene certificate, it's good practice. Training is widely available and the Food Standards Agency website has more information on this: https://www.food.gov.uk/business-guidance/managing-food-safety#training
4. Not paying attention to the recommended temperature for cooling food in England before refrigeration
Germs can spread rapidly at room temperature. Food needs to be refrigerated quickly to prevent it spoiling or becoming at risk. Perishable food needs to be refrigerated within 2 hours with the refrigerator set to 3-4 degrees.
5. Not understanding distance selling regulations
Distance selling regulations apply to any sale made by internet, phone, text, or post. You need to be upfront about what you are selling, contact methods for your business, and any refund policies. Full guidelines are available here: https://www.gov.uk/online-and-distance-selling-for-businesses/online-selling
6. Not keeping written records of all the suppliers that provide you with food or any food ingredients
Always ensure you check and keep records of the food or ingredients you receive from your suppliers. In the event of food being recalled by a manufacturer or provider, you will need to know if this recall applies to you! If you have any dangerous food items these will need to be immediately reported.
While not an all-inclusive list, do check these things when receiving supplies:
Is it what you ordered?
Is the packaging intact?
Has it been properly refrigerated?
Will it be consumed before the best before date?
Has it been stored correctly?
7. Not understanding how to calculate your profit margins and so skimping on reliable, quality ingredients
Your business thrives on reputation, and if the quality or quantity of your ingredients changes your reputation may suffer. A good way to stay on top of this is to have a financial plan of your business, so you can predict how much cash you'll have available in the coming year. Check out our app, Brixx, for a no-nonsense financial planning tool.
8. Not describing the food and drink you sell accurately
There are two sides to this – on the one hand, you need to ensure that what you sell is the same as what you advertise to avoid discrepancy in quality or size between what customers get and what they think they're getting. Secondly, you need to be absolutely sure about the ingredients of your product, particularly if they contain nuts, dairy, gluten and of course, meat.
9. Not having a licence for selling hot food and drink late at night, or selling food on the street
To sell food on the street you will need a street trading licence while selling hot food or drink after 11:00 pm requires a late night refreshment licence. Contact your council to find out more.
You can also join our blog newsletter and get helpful advice about starting your own business delivered directly to your email. Every week we publish a new article on business-related topics ranging from business planning to wellbeing and inspiration.
More general information for food businesses is available from the Food Standards Agency: https://www.food.gov.uk
Planning a startup in the food industry
As you can see, there are a host of considerations and requirements you should investigate if you want to start a food company of your own. They shouldn't be barriers to getting started, they just need to be included into your business plan. Some of them will involve additional costs to your business that you'll need to factor in when calculating if you can make money. They will have an affect on your business profit & loss (hitting your profit margins) and cash flow (additional cash going out at certain points each month). Make sure you forecast your business properly to make sure the numbers work. If you do this properly then you'll be well on your way to being a true food entrepreneur!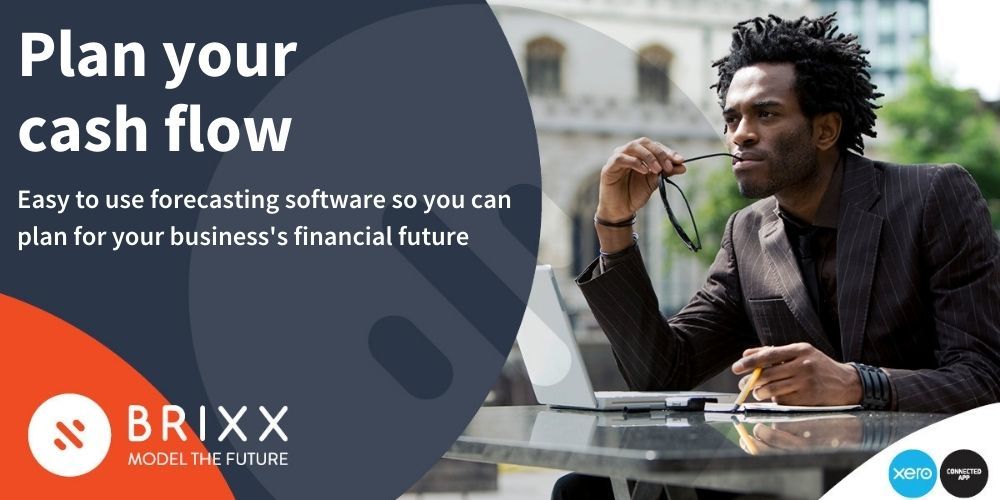 Start your free trial
Are you planning a startup in the food industry?  Forecast the financials in Brixx
Take a look at Brixx

Get started FREE with Brixx today
and take the first steps to planning your business' future development
Start your free trial